How We Begin
Alson and the volunteers of the early SHG days were tireless in their efforts to raise funds to cover off expenses required to run the organization. One of the first aims was to build the base of volunteers through word of mouth, social media and other means. 
The volunteer base grew at a steady rate and these were like minded individuals who shared Alson's vision and mission   All who had a deep desire to contribute and support the upliftment of the lives and general well-being of the beneficiaries.   The volunteers also reached out to their own networks and supported SHG's ongoing fund-raising initiatives.
House visits soon started on a monthly basis.   Alson and the volunteers would walk the various blocks at Bukit Merah, Henderson, Circuit Road, Yishun, Jalan Kayu, Bedok and Commonwealth to see for themselves the living conditions of the beneficiaries and to understand better what were the issues they faced.  From here, the group was able to work out a customized plan of support for each family.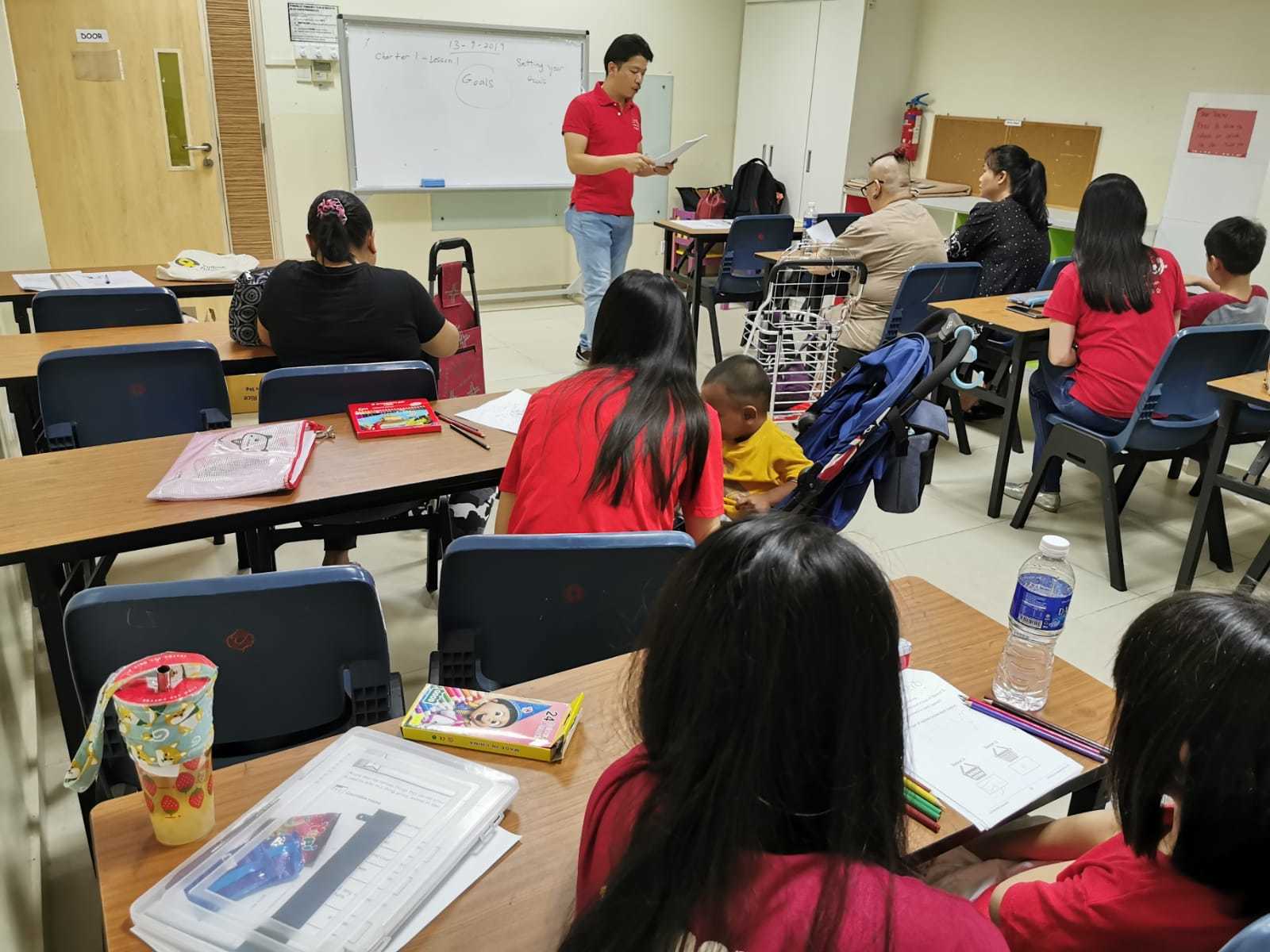 Our Vision Our Mission
Vision
To helping parents and disadvantaged families raise children into healthy and contributing members of society.
Mission
Social - To understand social inclusion and emphasizes the significance of social belongingness.
Health - To supports and promote the physical and emotional health.
Growth - To provide financial literacy services.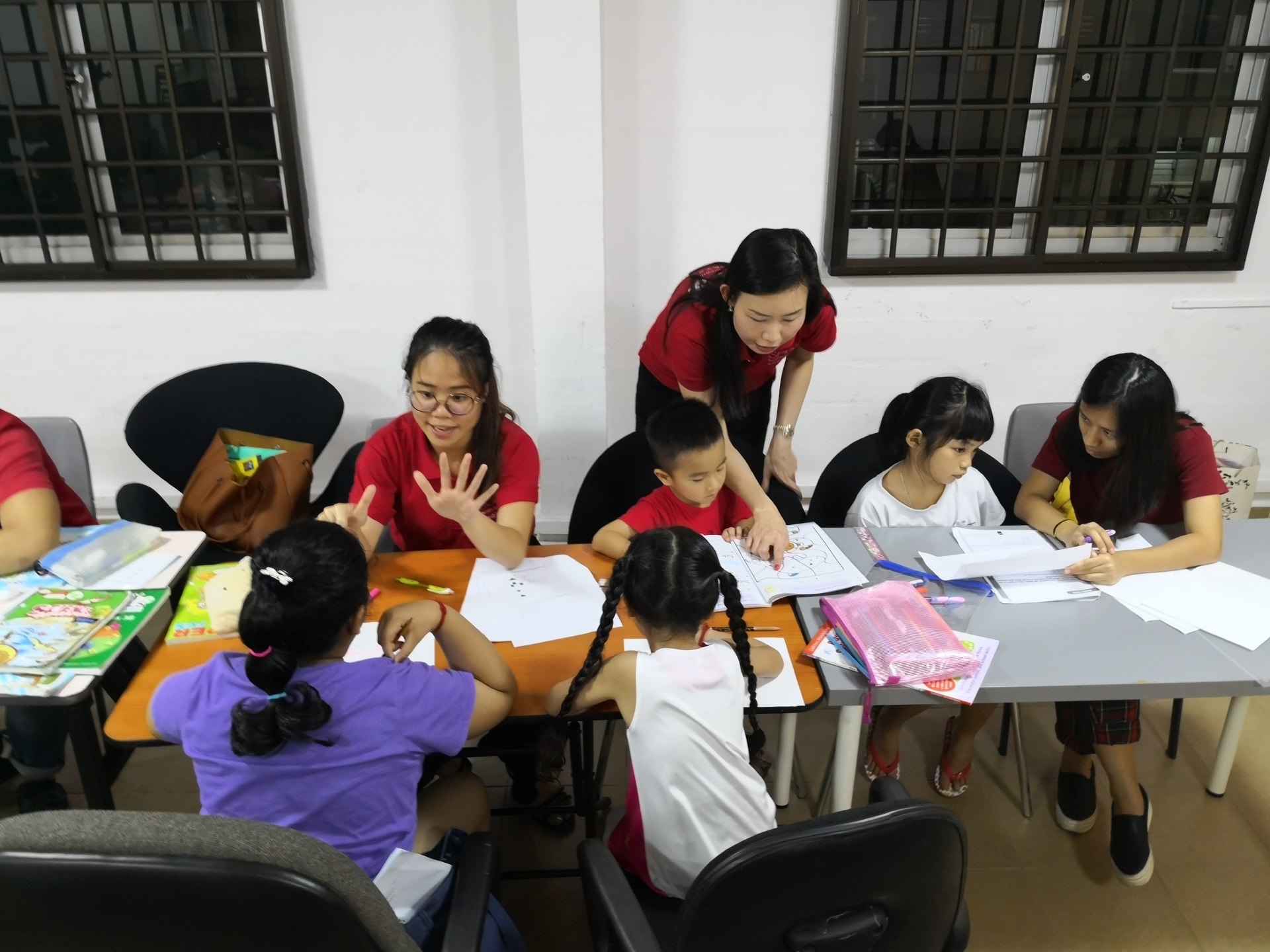 Board committees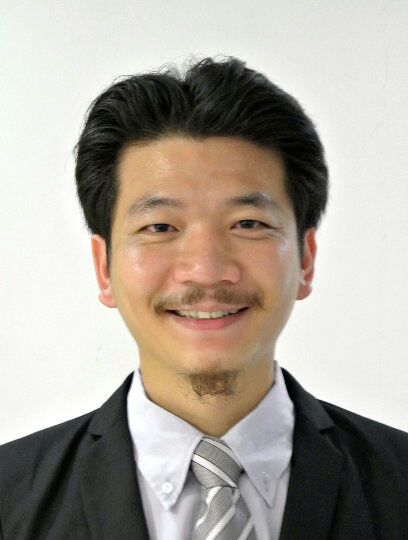 Mr Alson Boo
Chairman / Risk and Compliance / Program / Internal Audit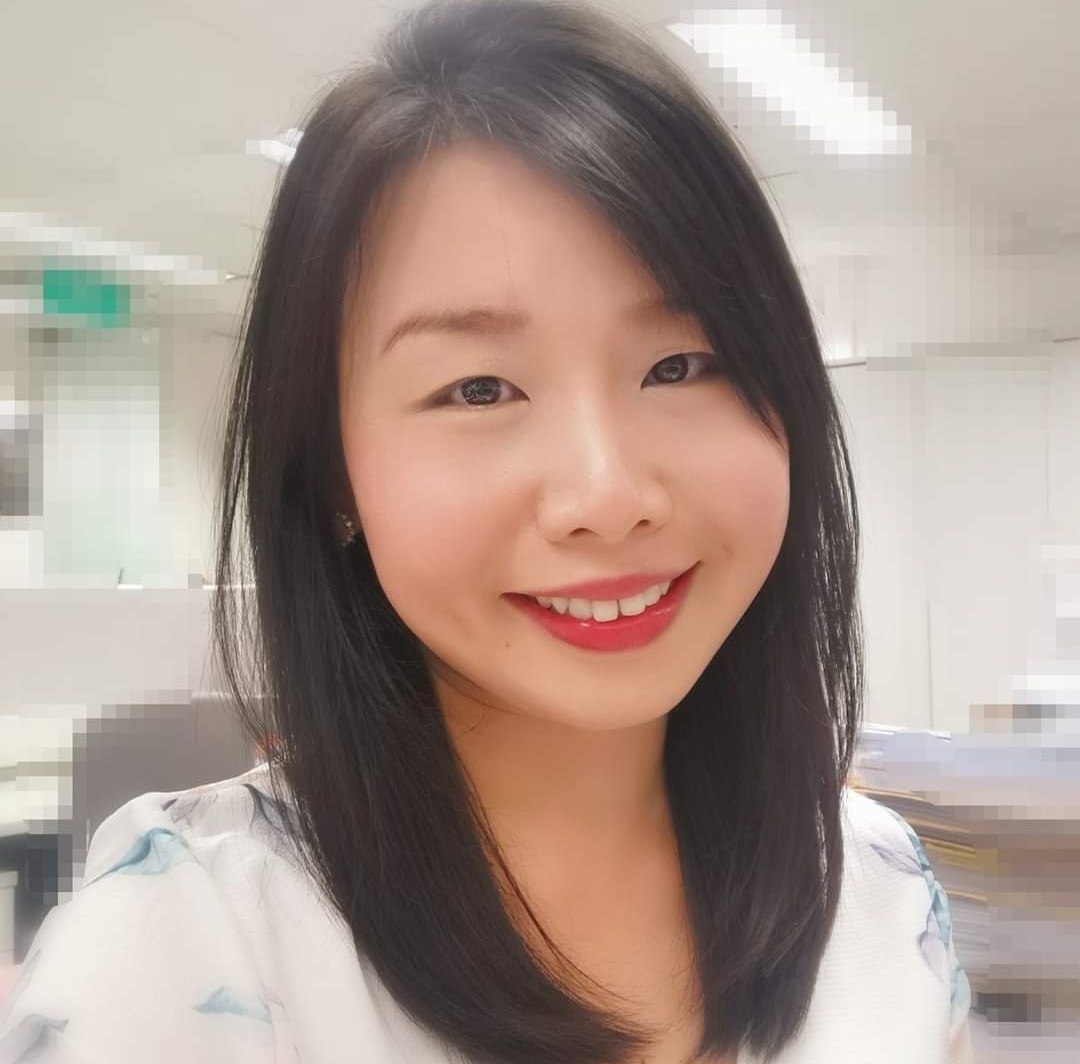 Ms Nellie Chua
Vice Chairman / Secretary / Treasurer / Children Enrichment and Program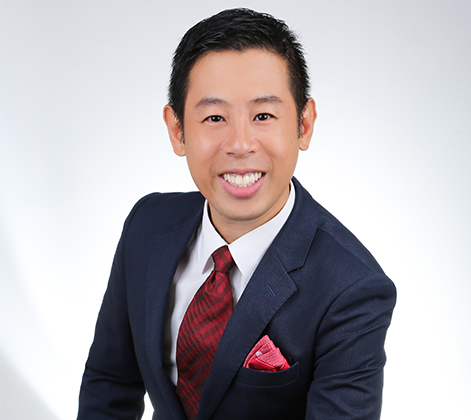 Mr Steven Ong
Board member / IT & Media / Cybersecurity Chief Security officer / Program
SHG Group Structure

SHG Academy Credential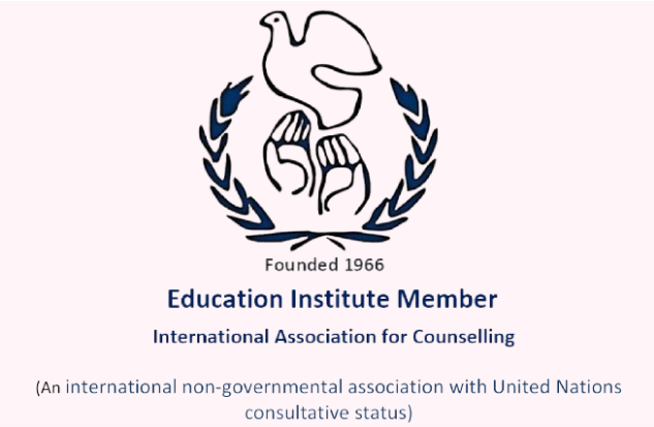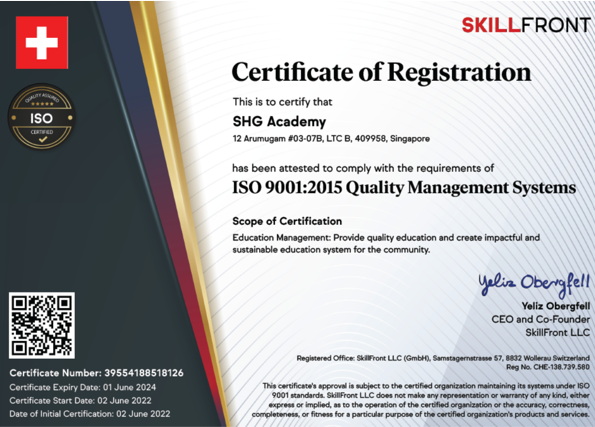 Pathways To Better Life Credential