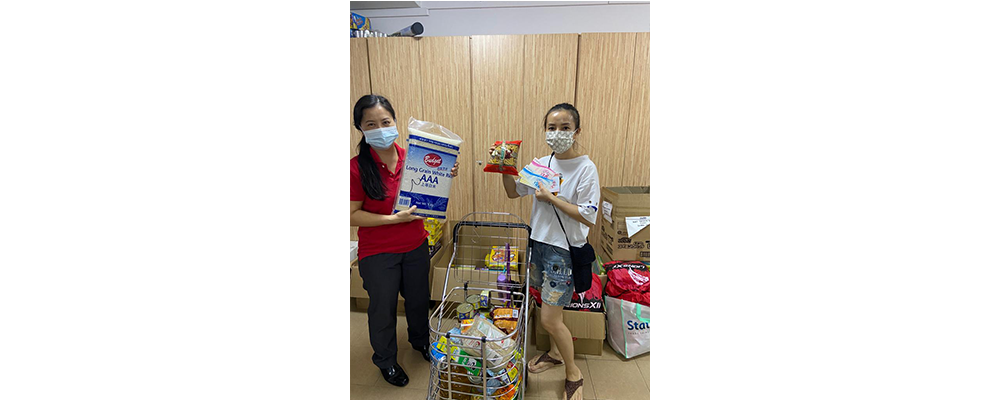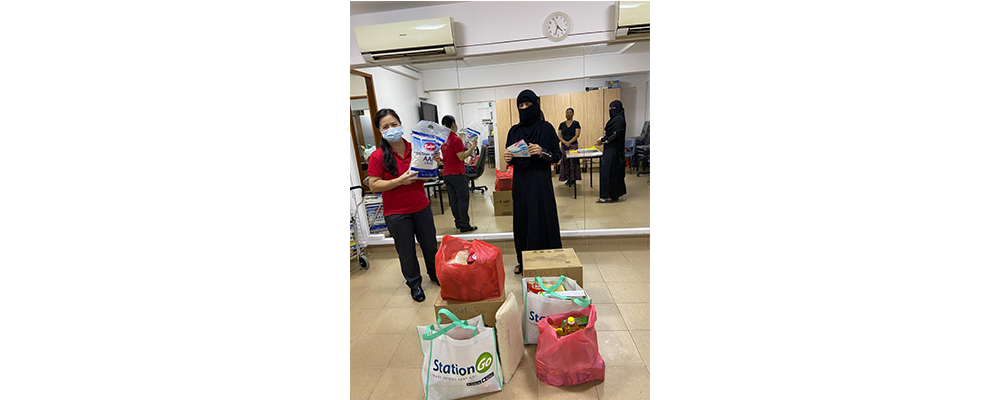 Food Ration / Diaper / Milk Powder Programme
Every March, June, Sept and Dec

We will be distributing food & vegetables, diaper and milk powder to our beneficiaries.
Monthly Donation Programme
Access to literacy and enrichment programmes is how we equip our beneficiaries with the knowledge and confidence to take steps towards financial independence. Your monthly generosity will go a long way towards supporting our programmes to help uplift underprivileged families in Singapore and give them a chance at a better future.
Woman Empowerment
Financial Literacy
Computer & Mobile
Children Enrichment
Food Rations
Diaper & Milk Powder
English program
Corporate Social Responsibility/ Economic Social Governmental / Sustainability Development Goals
Coaching (Only for member)
Facilitating (Only for member)
Mentoring (Only for member)
Learning Management System
Job Creation
How to sign up for EFT and ACH payments